Want to Break Through in Your SALES ??
It is the start of 2021, have you set your sales target? Have you done your goal setting? Or are you still blaming Covid-19 situation for your slow sales?
Just to share, during the initial April 2020 circuit breaker, most of us were despair too. But we picked ourselves up, within 1 week, re-strategized and turned around the whole situation.
My agents were closing multiple resales and new launches during circuit breaker. And many of my agents managed to gather much more leads, through our DSA strategies, when the other agents are lost.
How did we do it?
Fortunately in the past, I've worked to develop a unique, engaging, and cutting-edge Dynamic Sales Acceleration (DSA) program where agents just like you can learn to become top achievers. By tweaking the fundamentals, a little, we turnaround the Covid-19 situation to our advantage in the shortest time. Moving forward 2021, we will continue to spearhead the latest strategies to aid your success.
Dynamic Sales Acceleration (DSA) Program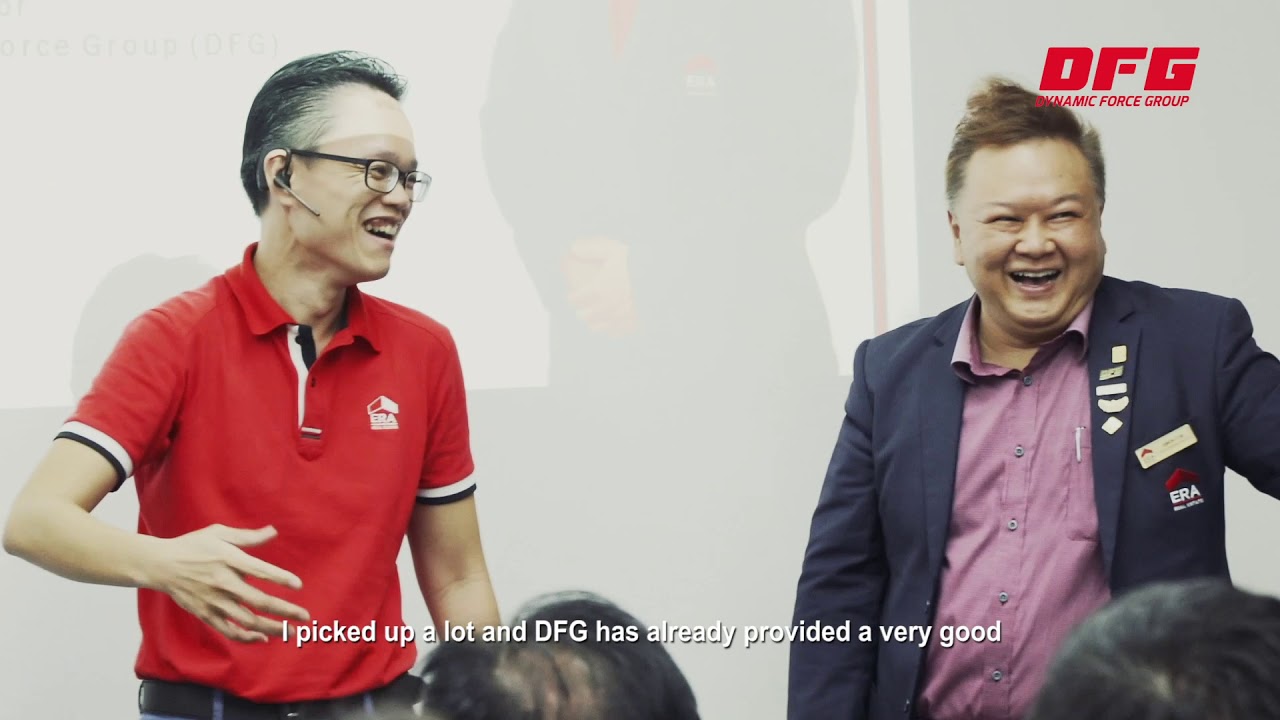 See Video above for Full Program Highlights
M1 - Dynamic Wealth Creation
Learn how to better inform your clients about the ways in which they can leverage the real estate market to create new opportunities for wealth creation. Mod 1: Concept of Wealth Creation
Mod 2: Key Financial Closing Techniques
Mod 3: Advance Closing Techniques
Mod 4: Creating a Wealth Creation Plan
Mod 5: Case Studies
Mod 6: Prospecting
M2 - Dynamic Internet Marketing
In today's world, the internet is everything. For that very reason, it's about time that you learn how to take advantage of it to market your services. Learn the fundamentals of internet market, learn how to build your first personal real estate website, and learn how to leverage the power of the web to generate new leads and conversions. Mod 1: Fundamental of Internet Marketing
Mod 2: My First Website
Mod 3: Internet Leads Generation
M3 - Dynamic Facebook Marketing
As one of the world's most widely used social media platforms, Facebook presents agents with a tremendous opportunity to connect with their prospective clients on a deeper level than ever before through highly advanced targeted marketing campaigns. Learn the ins and outs of Facebook marketing, Facebook advertising, and using Facebook for project marketing. Mod 1: Fundamental of Facebook Marketing
Mod 2: Facebook Advertisement
Mod 3: Facebook for Project Marketing
M4 - Dynamic Closing Techniques
Closing is exactly how it sounds – using marketing strategies that make an impact. Learn how to conduct mass message marketing campaigns, as well as how to think and act like a champion, so that you develop the reputability that today's real estate market demands of all agents. Mod 1: Mass Message Marketing
Mod 2: Think and Close like a Champion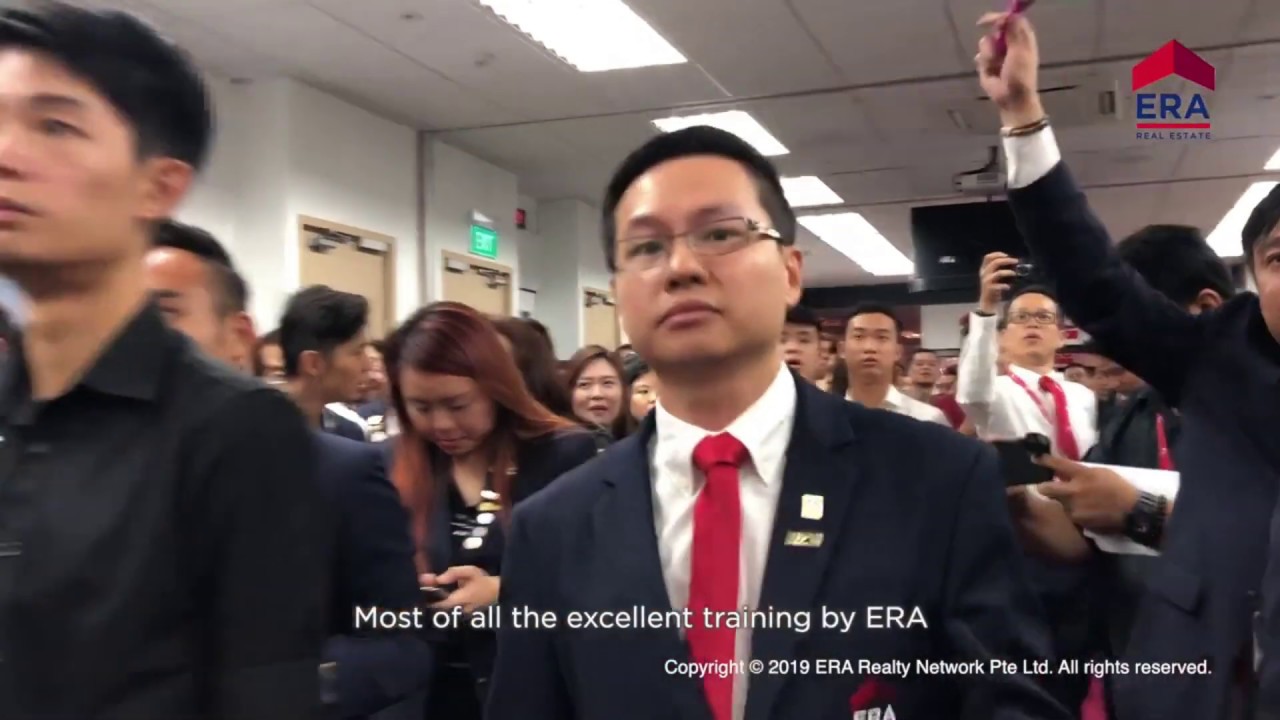 Andy Seng
Marketing Director


Top Achiever
5-figures in a month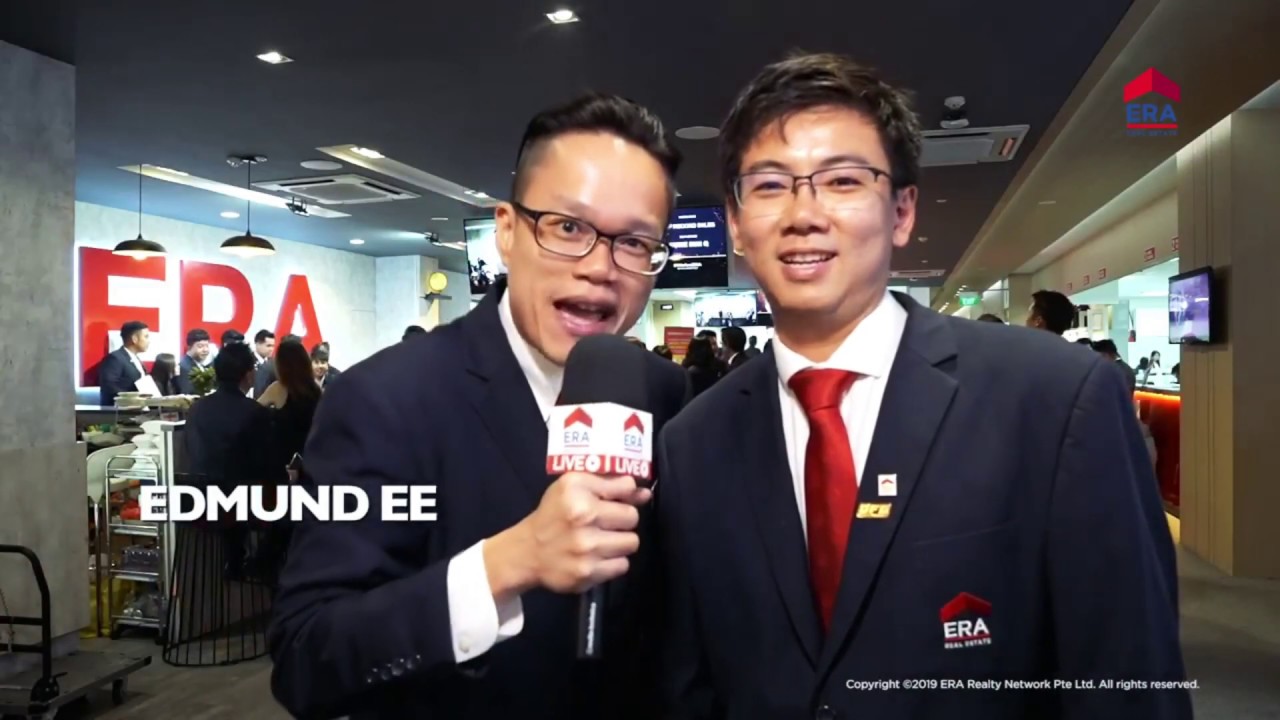 Edwin Goh
Branch Division Director


Top Achiever
6-Figures in a month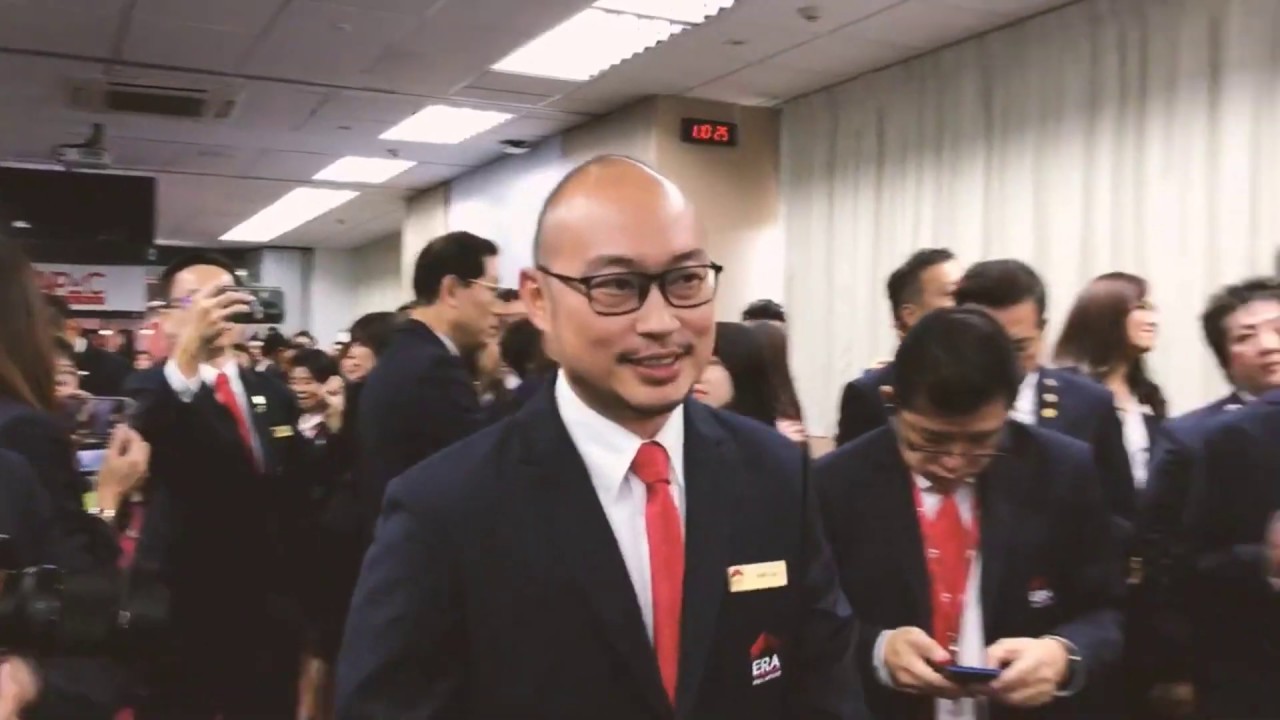 James Lim
Associate Division Director


Top Achiever
6-Figures in a month
Let's Break Through Together!
Don't hesitate anymore ! What's holding you back?
If you're ready to take advantage of everything that I have to offer, become a Real Estate Salesperson (RES) with my division!
I Want to Join You !
I Want to Learn ! Fulfill my dreams with the right approach!