Let Me Fulfill Your Dreams With The RIGHT Approach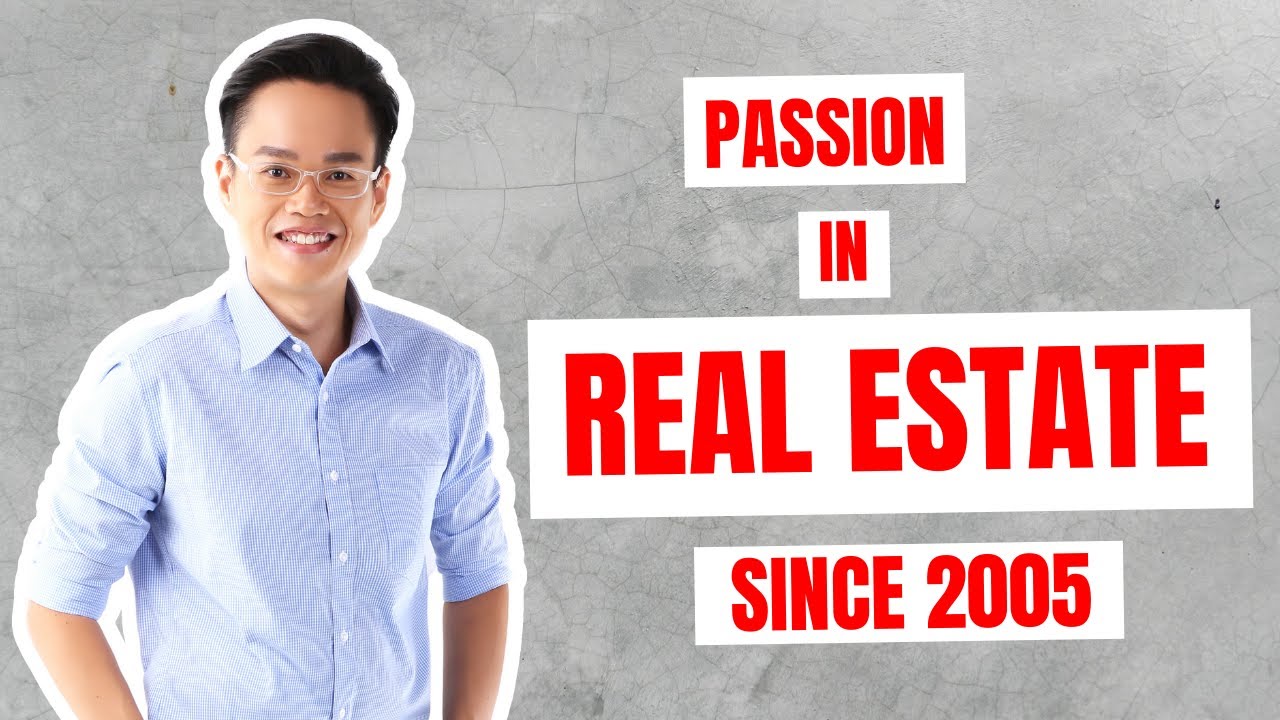 Edmund has been a real estate professional since 2005. And with a number of ups and downs throughout his career in real estate, he remains passionate, resilient, and more driven than ever before towards providing his clients with the level of expertise, support, and service that they expect. In fact, Edmund's approach has helped to foster tremendous friendships with many of his former clients. By playing an integral role in such a monumental life decision, Edmund is always proud to do whatever he can to extend his services far beyond the general conventions of a real estate agent, so that he can work to understand his clients' needs on a deeper level and provide them with the right solution each and every time.
So, if you're looking to buy or sell a home, if you're looking to create newfound wealth through property investment, or if you're interested in restructuring your portfolio, Edmund is here to help.
Here's how I can help you
Asset Progression Planning
Owning a 2nd, 3rd or more properties is now costlier and harder with the introduction of several cooling measures. But with careful planning, you can grow your asset with optimized costs and have more confident. Here, we craft out several scenarios based on your existing real estate portfolio and financial standings to determine which is the best asset progression plans you can take.
There are thousands and thousands of properties out there in the market. Hunting for the best property is like searching for a needle in a haystack. But this is no longer a case when we are powered by state-of-the-art analytic tools and a strong research team to analyse the big data to get you the best-matched properties specific to your criteria.
I believe in getting the best deal for you, is for us to work very closely together. You will be involved in my thought process at all real estate stages (e.g. negotiation with potential buyers/sellers, analysing the property market, etc.). And how I go about doing this is by sharing my opinions, findings, experience through meet-ups, WhatsApp, and my blog.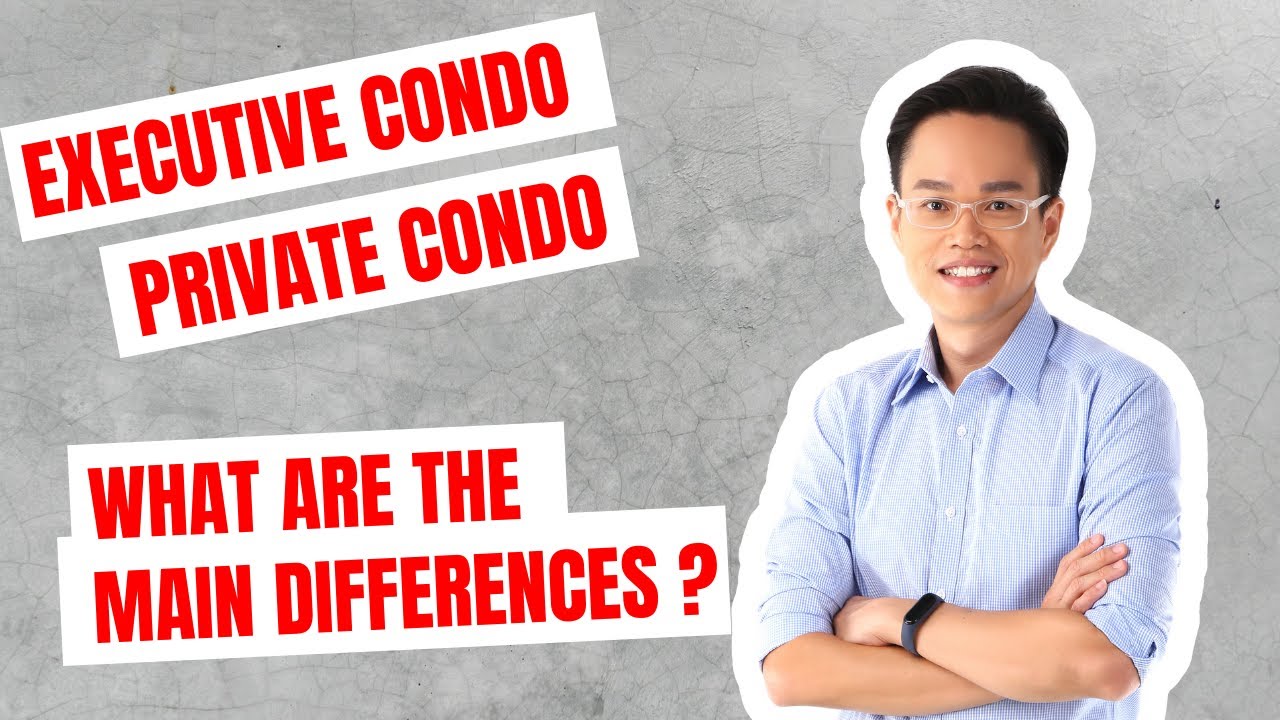 Executive condo or Private condo ? What are the main differences ?
19 October 2021 ( 9 Minutes Video )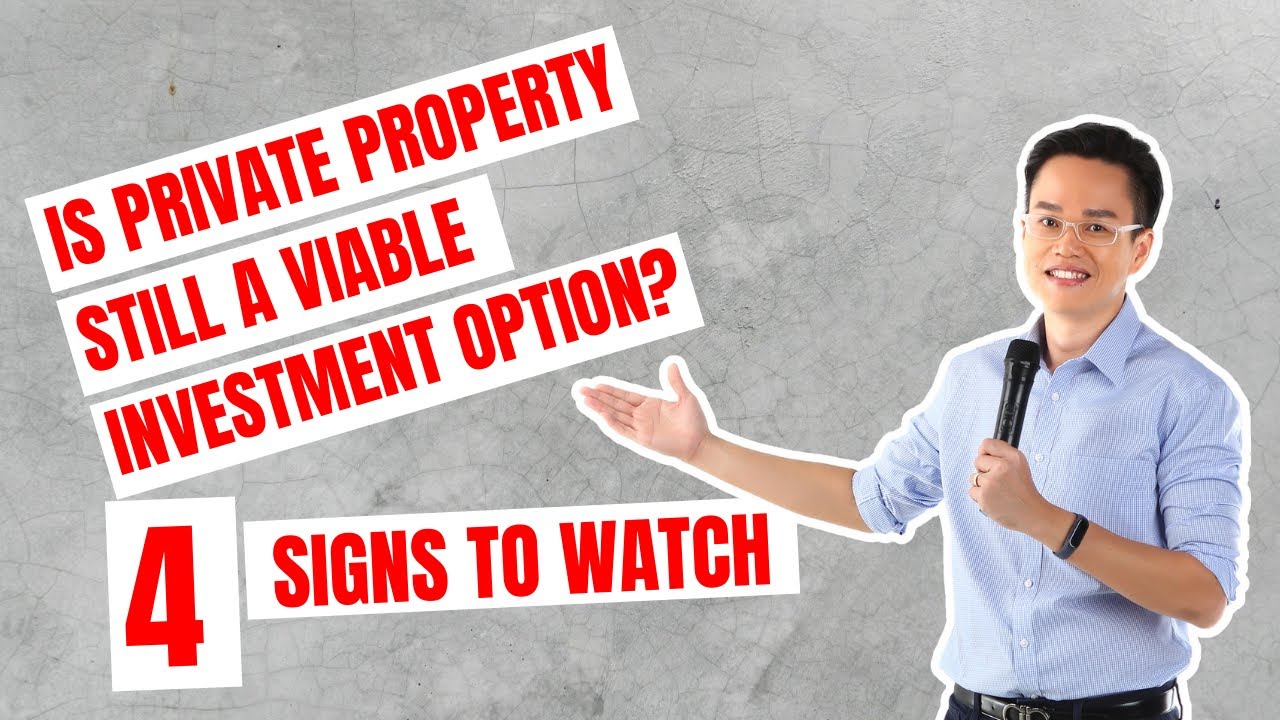 Is Private Property Still A Viable Investment Option?
20 November 2021
( 12 Minutes Video )
5 Major Transformations In Singapore That You Should Know
22 January 2022
( 19 Minutes Video )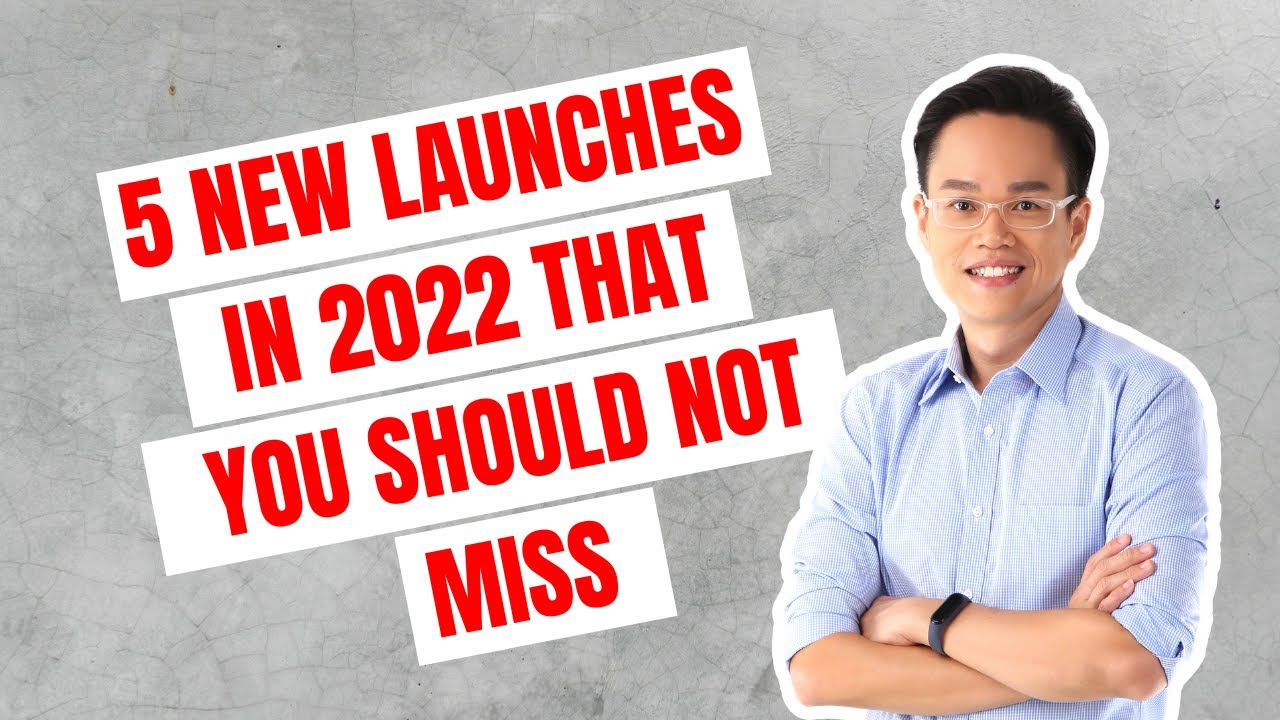 5 New Launches In 2022 That You Should Not Miss
23 February 2022
( 15 Minutes Video )